One stop solution for all outsourced server management services
A Premium Server Management Company specialized in 24/7 Outsourced Web Hosting Support , Outsourced server support, Linux, Windows, Game, cPanel, Server Administration & Monitoring, Helpdesk Support, Remote Infrastructure Management, NOC support and Cloud Managed Services.
#1 RATED MANAGED SUPPORT SERVICES in IT Support. Cloud Services. Cybersecurity.
PROACTIVE. RESPONSIVE. PEACE-OF-MIND IT SERVICES
Morning, Evening, Noon or Night
Enjoy the comfort of knowing that a reliable team of experts has your back at all times, making sure your systems stay operational 24/7.
Optimize & secure your systems
Our experts will tune up your systems to run faster and secure using fewer resources to keep your clients happy even when your business scales.
Don't make your own people waste days, fixing pesky bugs or installing new tools. Letting us take care of that will be faster (and probably cheaper).
Professional Service You Can Rely On 24/7/365
Solving problems before they happen, keeping you running when they do.
Everything we do is centered around making sure our clients can safely rely on us and their infrastructure night and day.
Our Secure And Reliable Systems Give You The Most Important Feature Of All:
WHY WORK WITH US?
Linux Lab is an IT managed services and support company
We're a bit unusual really – we're one of the very few independently owned IT service companies to have been around for over thirteen years. We've thrived in our market because of our commitment to providing unrivalled support to our customers and because of our passion for simplified business technology.
We're straightforward friendly people, who talk your language and understand what you need. Our focus is around delivering technology that's fit for purpose and works properly whenever you need it.
We work with our clients to provide secure, quality, cost-effective solutions for all of their IT Technology in all over World
WE'VE TAKEN THE FRUSTRATION OUT OF ITFOR ALL THESE PEOPLE
Be among the thousands of happy customers who have had their issues resolved.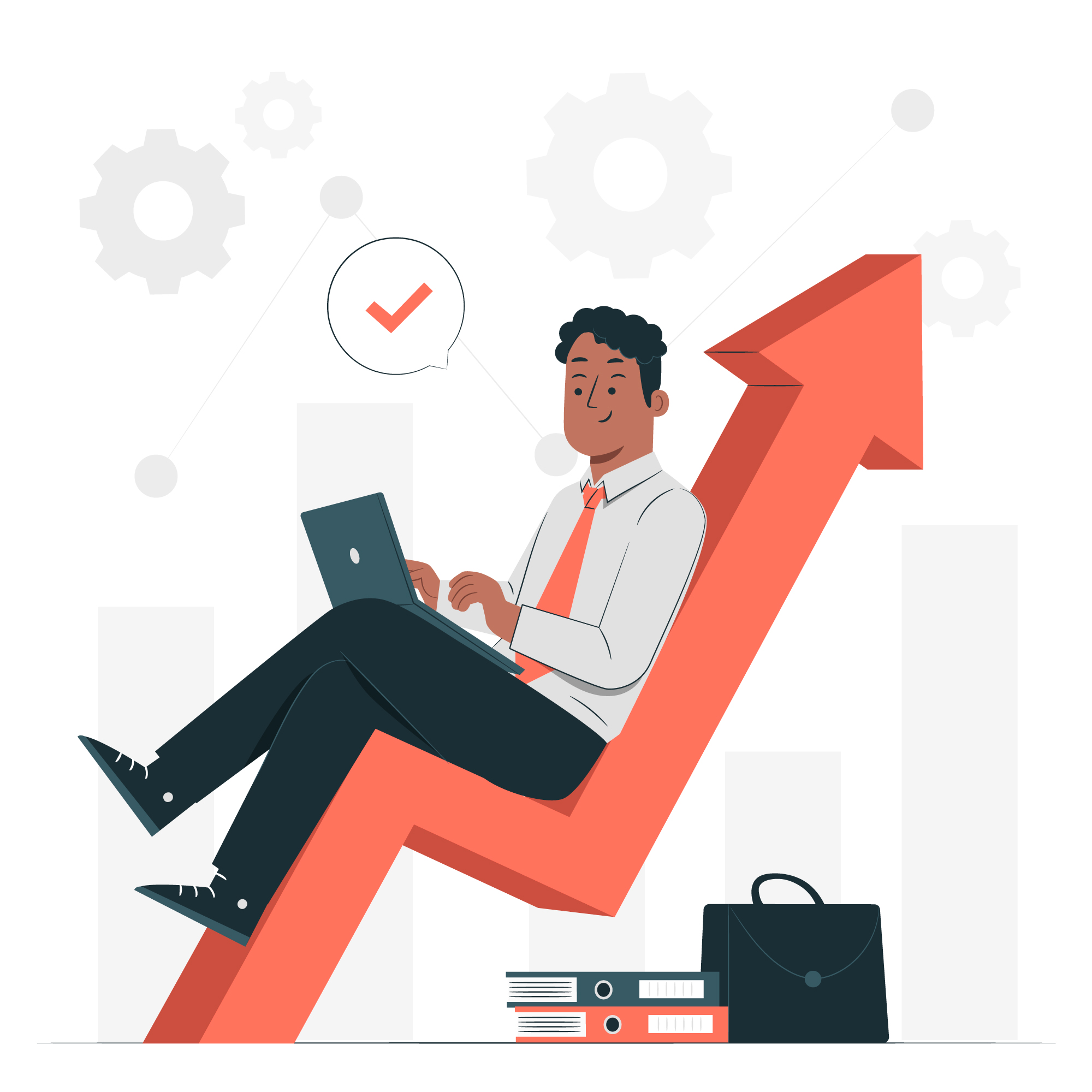 A Place Where People Enjoy Working.
They understand our requirements, are sensitive to budget, personnel, and schedule considerations, and have applied their vast knowledge to Suppo and recommend appropriate solutions.
I've always been very satisfied with the standard of integrity, commitment, and customer service provided by USWired, as well as their extensive knowledge of a wide range of computer networking technology.