Red Hat® is the world's leading provider of open source solutions, using a community-powered approach to provide reliable and high-performing cloud, virtualization, storage, Linux®, and middleware technologies.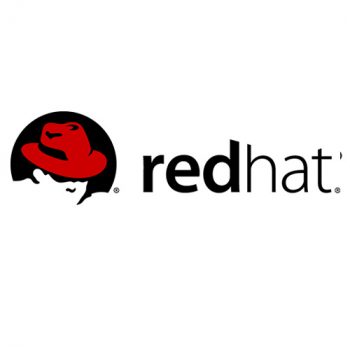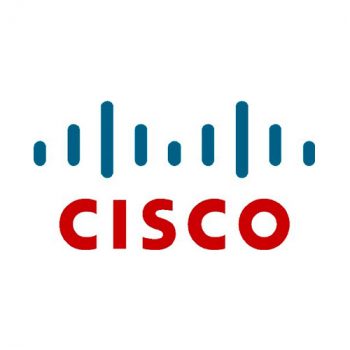 Cisco is the worldwide leader in networking that transforms how people connect, communicate and collaborate. Cisco Registered Partners have access to world-class Cisco products and service packages, technical support, productivity tools, online training, marketing resources and sales promotions.
Founded in 1975, Microsoft is the worldwide leader in software, services and solutions that help people and businesses realize their full potential.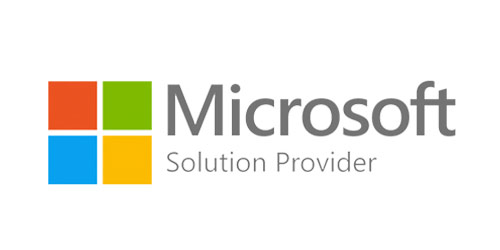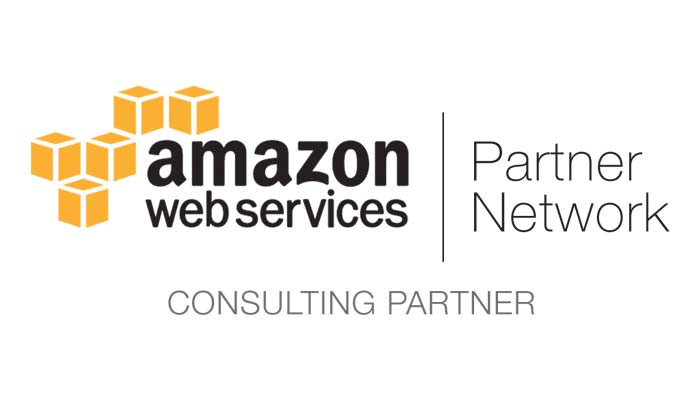 Amazon Web Services (AWS) is a secure cloud services platform, offering compute power, database storage, content delivery and other functionality to help businesses scale and grow. In 2006, Amazon Web Services (AWS) began offering IT infrastructure services to businesses in the form of web services — now commonly known as cloud computing.