People Matter At Linux Lab
Be among the thousands of happy customers who have had their issues resolved.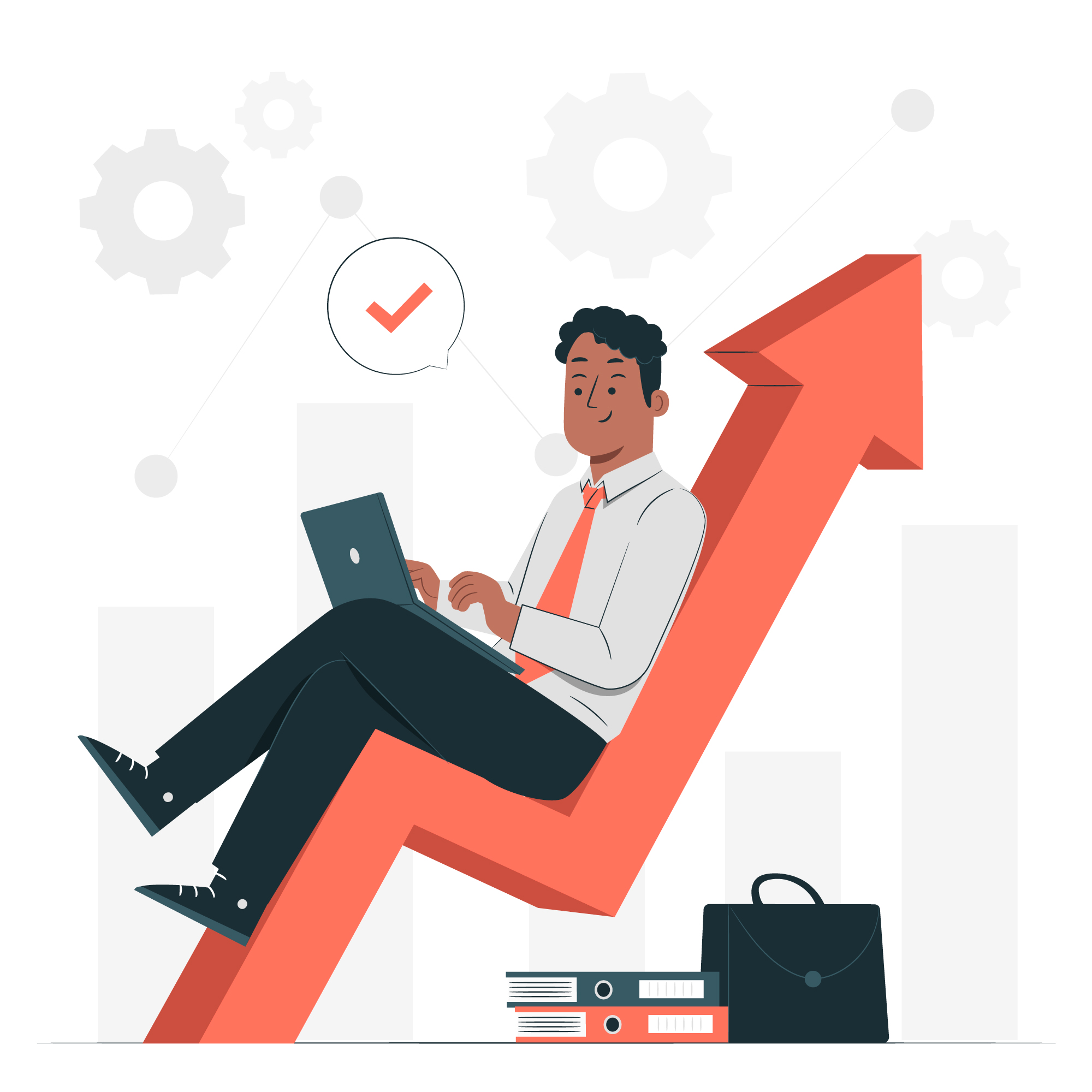 A Place Where People Enjoy Working.
WOW – I dont really know what else to say. This is the Best Support I have ever seen. I am a full time web dev, and this support blows me away. I wanted to thank you for all your hard work. I am really looking forward to building my new server! I think you thought of everything and then some. Thank you so much for Linux Lab Support, WOW- AMAZING!"
I bought their support and i would like to recommend it to every one interested in configuring a server without knowledge of linux. It is very convenient and the customer service is very reactive. I will say it in French "Bravo" for this work!